About
ParSon aims to assists parents to foster kids with good behaviour and balanced school-leisure time.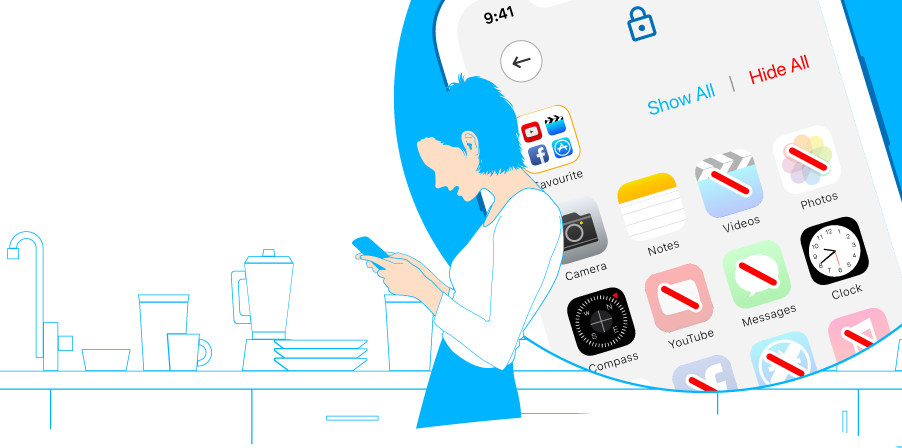 Manual Access
Block or grant access to internet and apps on your children's device at any time, from anywhere. ParSon makes it easy to block the inappropriate website for younger eyes and ears.
Schedule Free Time
Limit app access automatically for recurring activities when your child is online. Create ParSon way to control access at bedtime, school time or any time you like.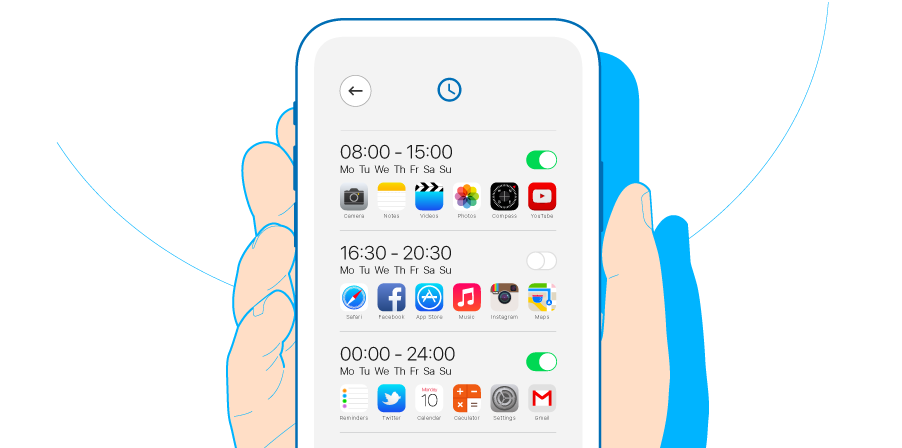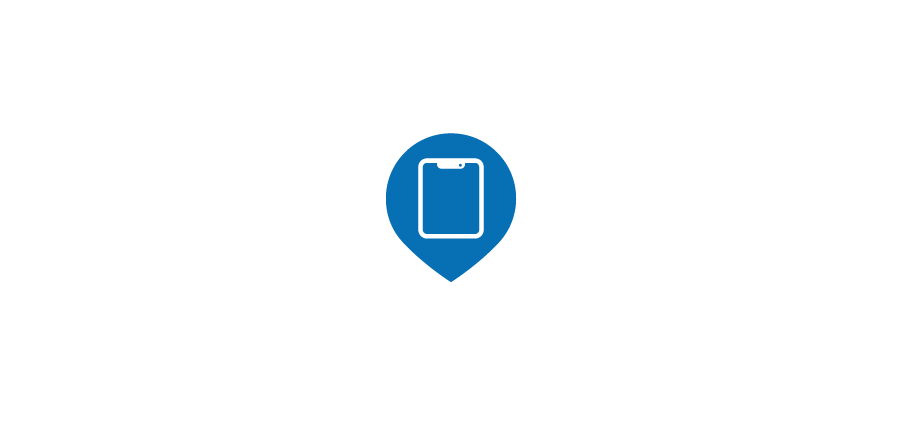 Locate the Device
Whether you need to keep tabs on your child's safety, find a lost device, or coordinate a pickup. ParSon's Locator is a tap away.
Start your FREE trial!
Contact us for answers to all of your questions or to sign up for our services!