About
ParSon helps parents to take control of the child's Apple/Android mobile devices on WiFi and cellular networks. You can LOCK apps, BLOCK inappropriate sites and set TIME LOCK on screen time with just a couple of clicks. ParSon aims to assist parents to foster kids with good behavior and balanced school-leisure time. Any devices installed with eSchoolPad( ESP ), HKTE MDM and eClass MDM can also enjoy this service if the schools subscribed the parent control services
ParSon aims to assist parents to foster kids with good behavior and balanced school-leisure time.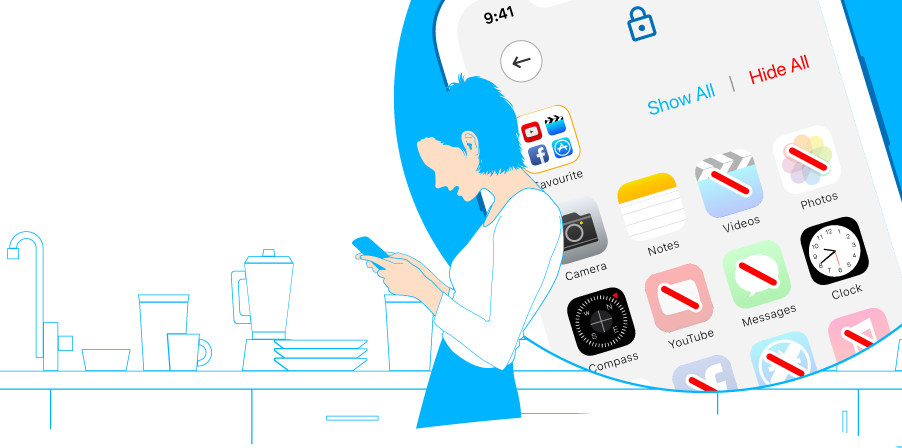 Manual Access
Block or grant access to internet and apps on your children's device at any time, from anywhere. ParSon makes it easy to block the inappropriate website for younger eyes and ears.
Schedule Free Time
Limit app access automatically for recurring activities when your child is online. Create ParSon way to control access at bedtime, school time or any time you like.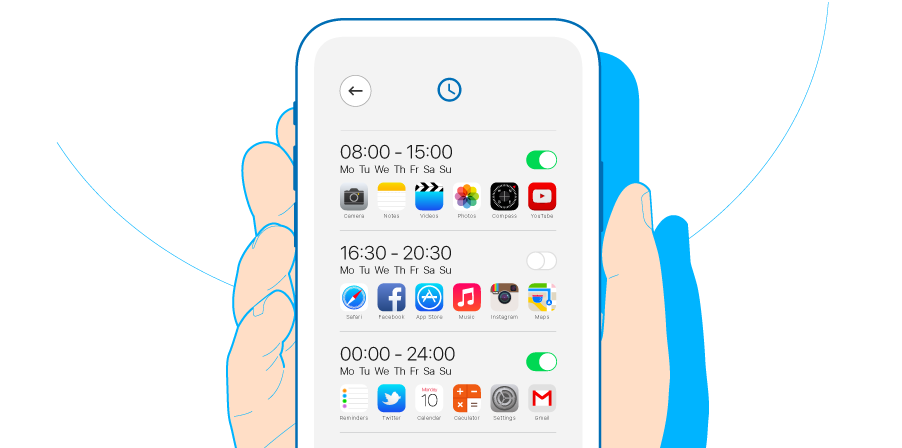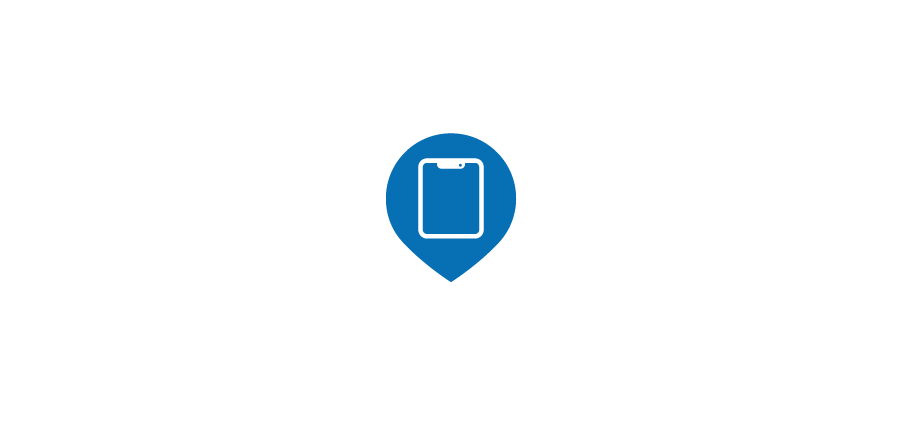 Locate the Device
Whether you need to keep tabs on your child's safety, find a lost device, or coordinate a pickup. ParSon's Locator is a tap away.
Track Daily Log on Mobile Device
You can view a simple daily record of significant occurrences, incidents, and progress made on target device.